We are proud members. Look for our unique artists in
local shows. Website: www.Chestateeartists.com
Look for us in upcoming events
in 2012 . . .
Old Schoolhouse Antiques and more Mall,
6519 Highway 52 E, Murrayville, GA. There are Chainsaw Sculptures for sale and Beaded Wind Chimes and Jewelry by Pattie with lots of nice gift ideas (wind chimes, hair feathers, beaded jewelry (necklaces, bracelets) and bookmarks, and more.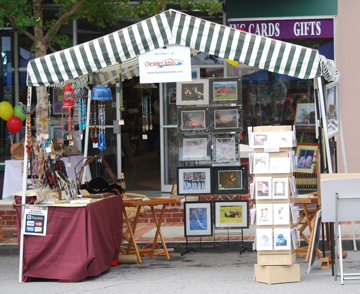 See our booth at "Art in the Square", Gainesville, GA
Sept. 15, 2012. We'll have a great time. Over 100 artists
showing awesome work. Great entertainment and food.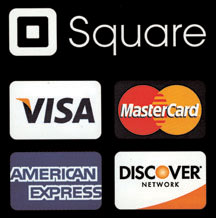 We accept all major credit cards thru Square Up, or we can arrange payments thru Pay Pal.